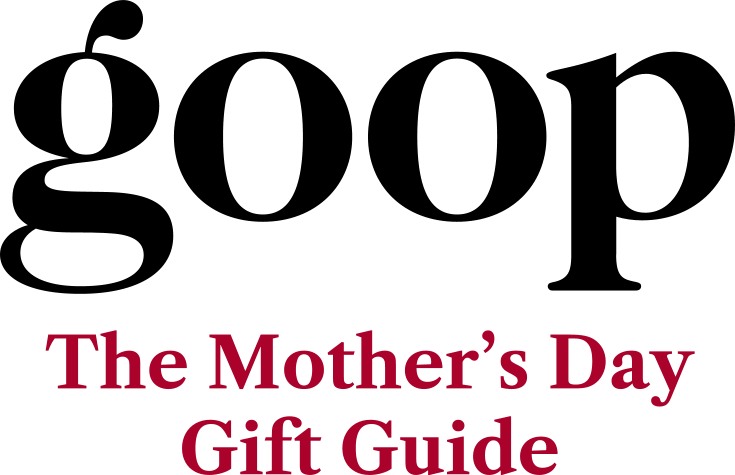 From goop.com – April 2021
Made-up holiday or beloved tradition, a calendar day dedicated to showering some of the most deserving among us with love is a cause we can wholeheartedly get behind.
The "Gift of Great Taste" 5 Flavor Sampler from Mawa's GrainFreeNola is featured in The Goop Mother's Day Gift Guide. The gift package contains all of Mawa's GrainFreeNola flavors: Berry Me, Green Machine, Health Nut, Out of Africa and Tropical Paradise – shipped in an attractive box.
Shop Mawa's Gift of Great Taste now...