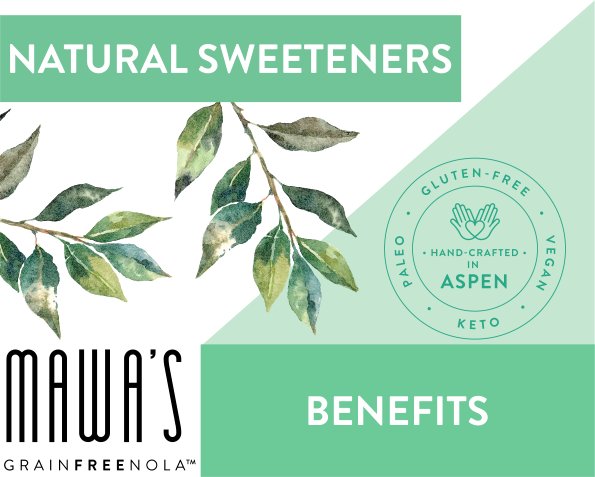 Mawa's GrainFreeNola: Paleo, Vegan & Gluten-Free Granola – Naturally Sweetened
There are no refined sugars used in any of the GrainFreeNola flavors. We use only organic Medjool Dates and Mission Figs to make our granolas sweet and tasty. Both come with their own health benefits.
Organic Medjool Dates
Dates are a healthy, natural alternative sweetener used in all our GrainFreeNola flavors.
They are rich in minerals, vitamins and antioxidants, Dates have many nutritional and health benefits as well.
Vitamins: B6
Minerals: Potassium, Magnesium, Copper, Manganese and Iron
The fiber in Dates assists with digestive health and also regulation of blood sugar. With its abundant antioxidants, dates can help reduce the risk of heart disease, Alzheimer's Disease and Diabetes.
Turkish Figs
Figs are high in natural sugars, minerals, Vitamins and soluble fiber.
Minerals: potassium, calcium, magnesium, zinc, iron, copper and manganese Vitamins: Vitamins A, C, K and B Vitamins
The fiber in figs aids with digestive health and assist in controlling blood sugars.
Do not consume if allergic to Latex.

Download a PDF version of the GrainFreeNola Sweetener Benefits document