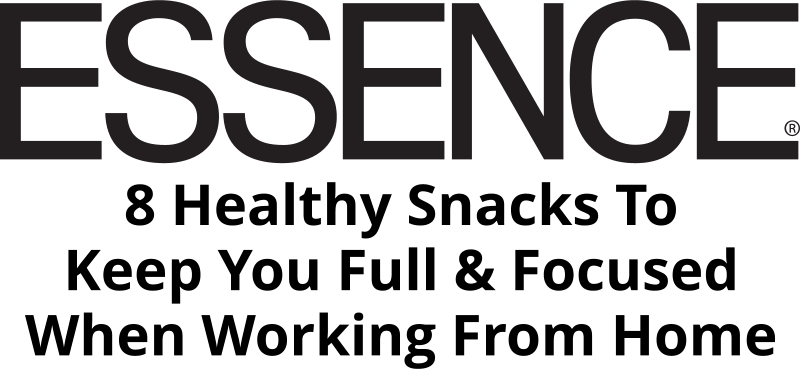 Article by Kimberly Wilson – March 2021
Working from home can take its toll on your well-being. That's why it's important to make good snack choices. Good, clean, pure foods will help you maintain focus and alertness. They'll also help you to keep your energy levels up where they need to be.
Let's face it: More time at home, means more trips to the kitchen in between Zoom meetings, online learning and virtual happy hours.

The best way to not let the infamous #quarantine15 get the best of you, is by packing your panty with delicious, yet nutritious snacking options to help fuel you through those never ending days. It may not seem like it, but a nutritious little midmorning or afternoon bite can provide the fuel top-off you need to stay focused until it's time to clock out. Whether you're craving something sweet, salty or savory, these snacks will help keep your energy levels up — while also feeling full and focused. Keep them within arm's reach of your home office space or in the kitchen as an excuse to get up to clock those steps in.

Mawa's GrainFreeNola

This Black owned granola brand is available for shipping nationwide and features five flavors — Berry Me, Green Machine, Health Nut (the original flavor), Out of Africa, and Tropical Paradise — each bag is paleo, vegan, and gluten-free.