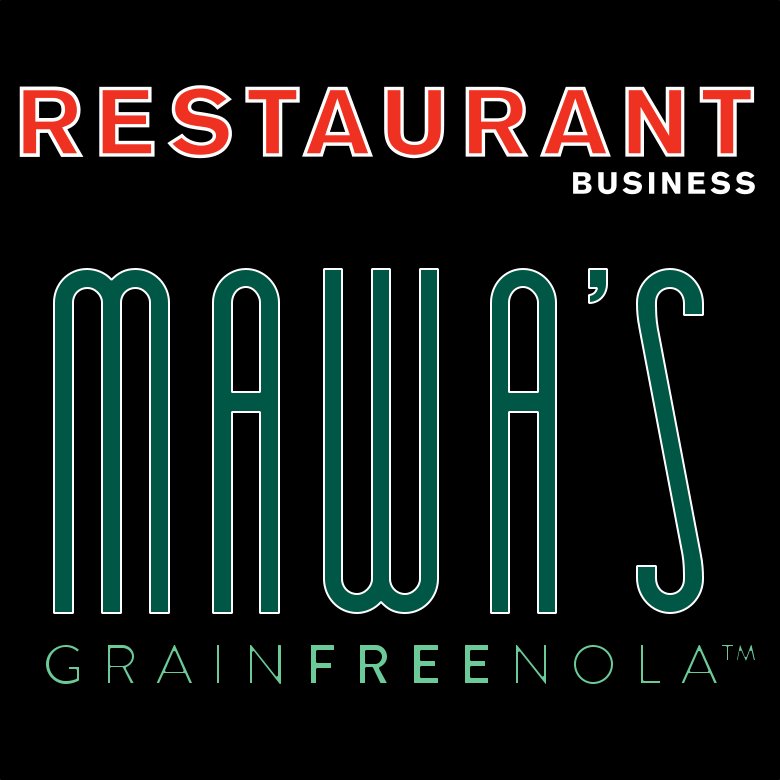 Restaurant Business Online Interview with Aspen Chef, Innovator & Restaurateur Mawa McQueen
Interview by By Patricia Cobe – February 2022
Chef and restaurateur Mawa McQueen braved many ups and downs on the way to building several successful businesses in the upscale resort town.
Listen to the Interview Podcast at Restaurant Business Online...
Mawa McQueen grew up in an immigrant family in France and was educated at a leading culinary school in Paris, but was only offered dishwasher jobs once she graduated. She made her way to England to work as a nanny so she could learn English and realize her dream of coming to America—a country she saw portrayed on TV as a place where Black people could excel.

She started in front of house jobs in the U.S., then became a personal chef, caterer and restaurant owner, experiencing business failures along the way. "I didn't give up," McQueen says, and now, she operates several businesses, including a high-end granola company she began during the pandemic. Listen as McQueen shares her story and her plans for the future.
You can subscribe the Restaurant Business Online Podcast on Apple Podcasts or Spotify.